Proudly Serving Wetzel and Tyler Counties
Wetzel-Tyler Health Department provides quality health care and insures a healthy and safe environment for our citizens. Through our planning and direct service delivery, we focus on health promotion, disease prevention, and direct intervention. We offer programs and classes that serve all regardless of residency and econimic status.
Vaccine Clinics
Adult, child and infant vaccines are available by appointment. COVID19 vaccines are also available. Adult vaccines: Shingrix $20 per vaccine, Flu, Pnemonia, Covid19. All CDC vaccines for child/infant available. Please call 337-2001 to schedule.
Sports Physicals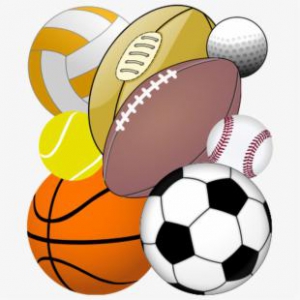 Sports Physical Day
Monday, June 12
9a-6p
$20
Call 304-337-2001 to schedule your appointment